The only brokerage you'll ever have to join!
Why King Realty Group?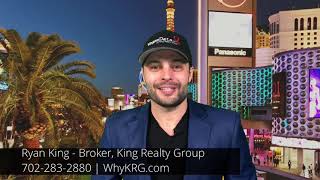 What Kind of Company Are You?
Are You Doing Real Estate Right in 2018?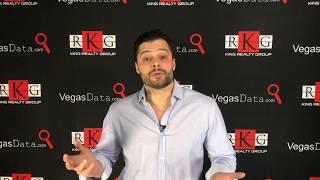 How Much Is Your Brokerage Costing You?
What We Offer
100% Commission
Optional Lead Plan
Commissions Paid within 24 Hours
Commissions Paid Electronically (no need to visit the office to pick up your check)
Short Sale Processing
HUD Approved
Up-to-date Office
Paperless Transaction System
Full Time Transaction Coordinator
Free Personalized Website
Community Videos
Educational Form Videos
In-house Video Production Room with Green Screen
Broker Support
Marketing Support
Training Classes
Personalized Listing Presentations
Multiple Office Locations
Testimonials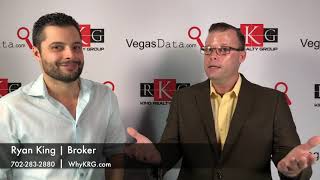 Andrew Finney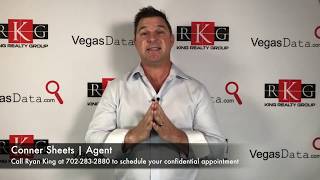 Conner Sheets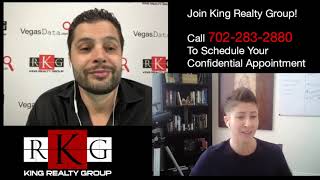 Tam Gonzalez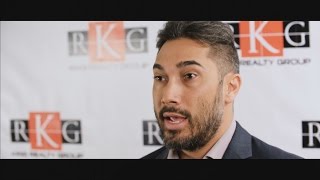 Michael Villa
Ginger Pace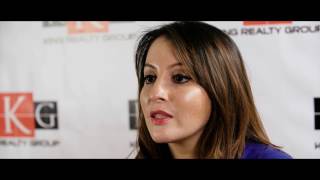 Debra Martinez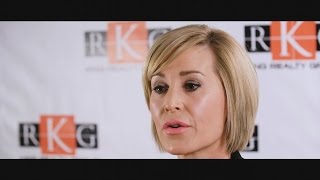 CA Jones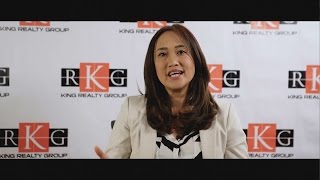 Jet Sabisch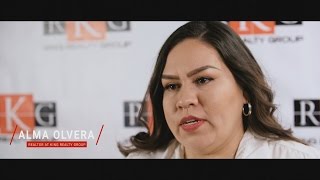 Alma Olvera
Red Carpet Key Delivery System
Check Us Out
• View Our Location •
Join Our Brokerage
Receive information on how to join our team.